Your Health. Our Priority.
LAKE COUNTRY, BC
Welcome
Welcome to Lake Country's newest and friendliest physiotherapy + acupuncture/IMS + massage therapy clinic, conveniently located in Turtle Bay Crossing.
We are so glad you stopped by.
Our Services
Physiotherapy
Physiotherapists are primary health care professionals who use their in-depth knowledge of rehabilitation sciences, anatomy, and physiology to assess, treat, and manage pain, movement dysfunction, acute injuries, and chronic conditions. We promise that we are also super friendly and approachable!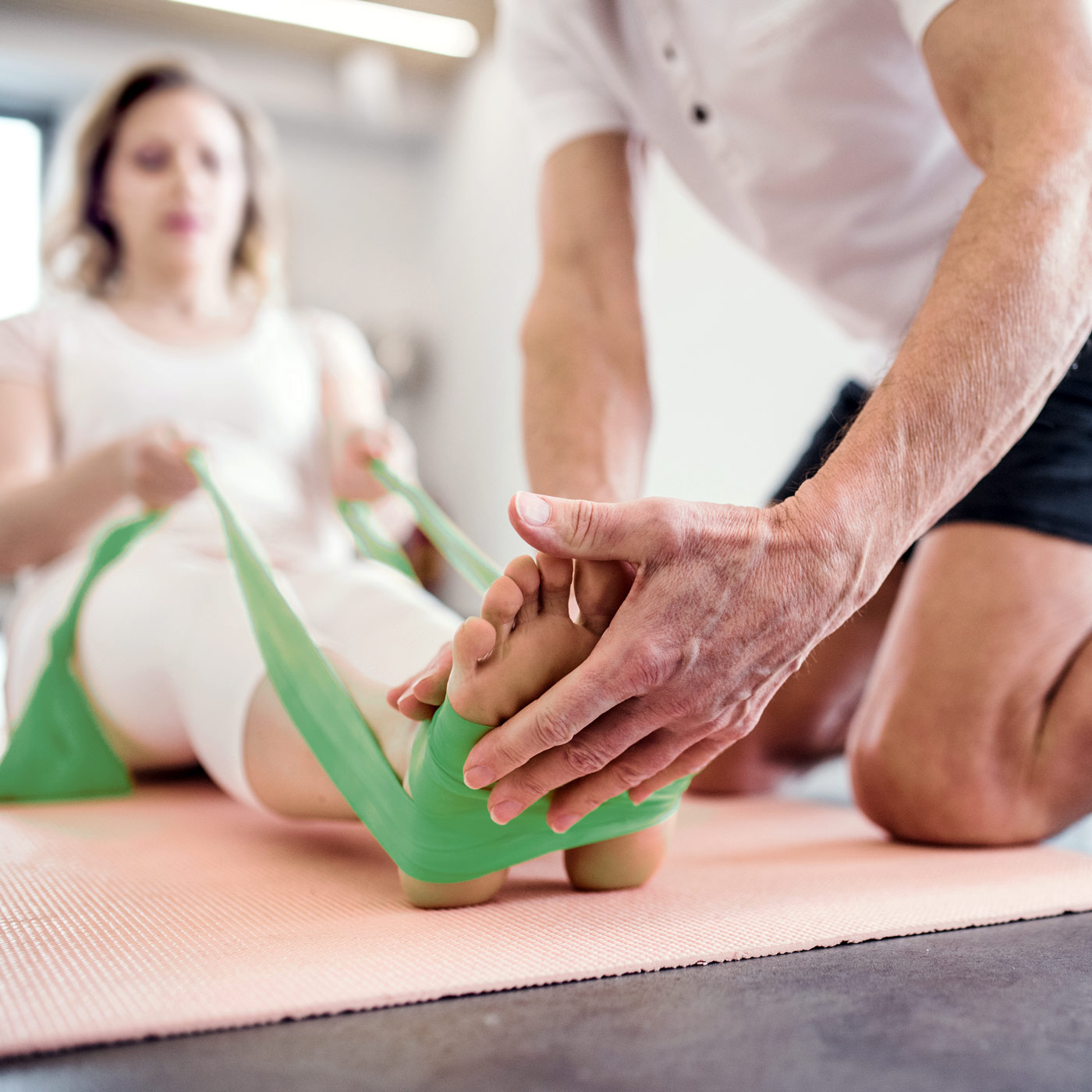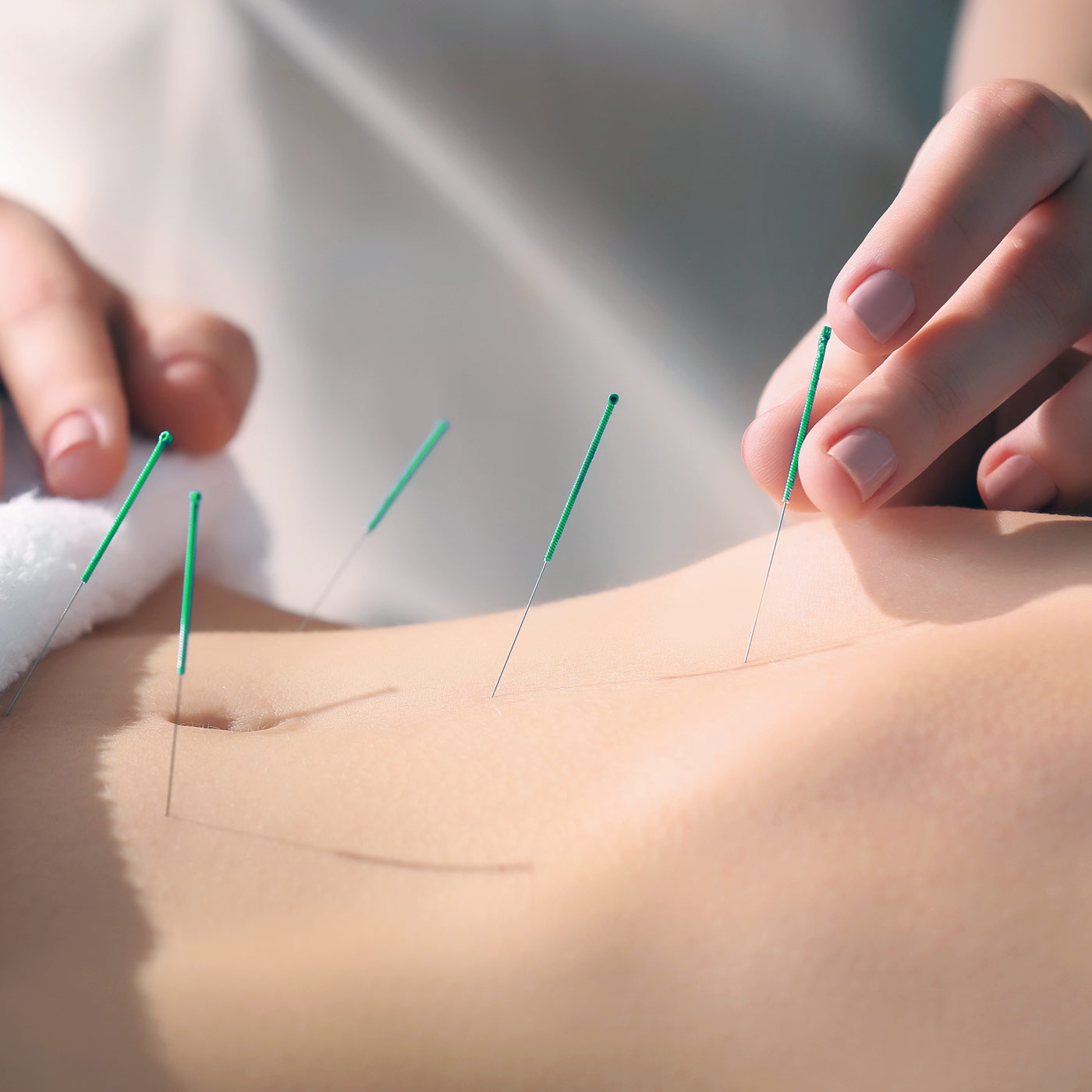 We use acupuncture to reduce pain and inflammation, restore function, promote energy and vitality, and accelerate tissue healing. Come try this ancient complementary and alternative medicine, we assure you that it does not hurt more than a pin prick!
Intramuscular stimulation (IMS) is a type of dry needling that releases tension in muscles to reduce nerve compression and improve/normalize nerve function.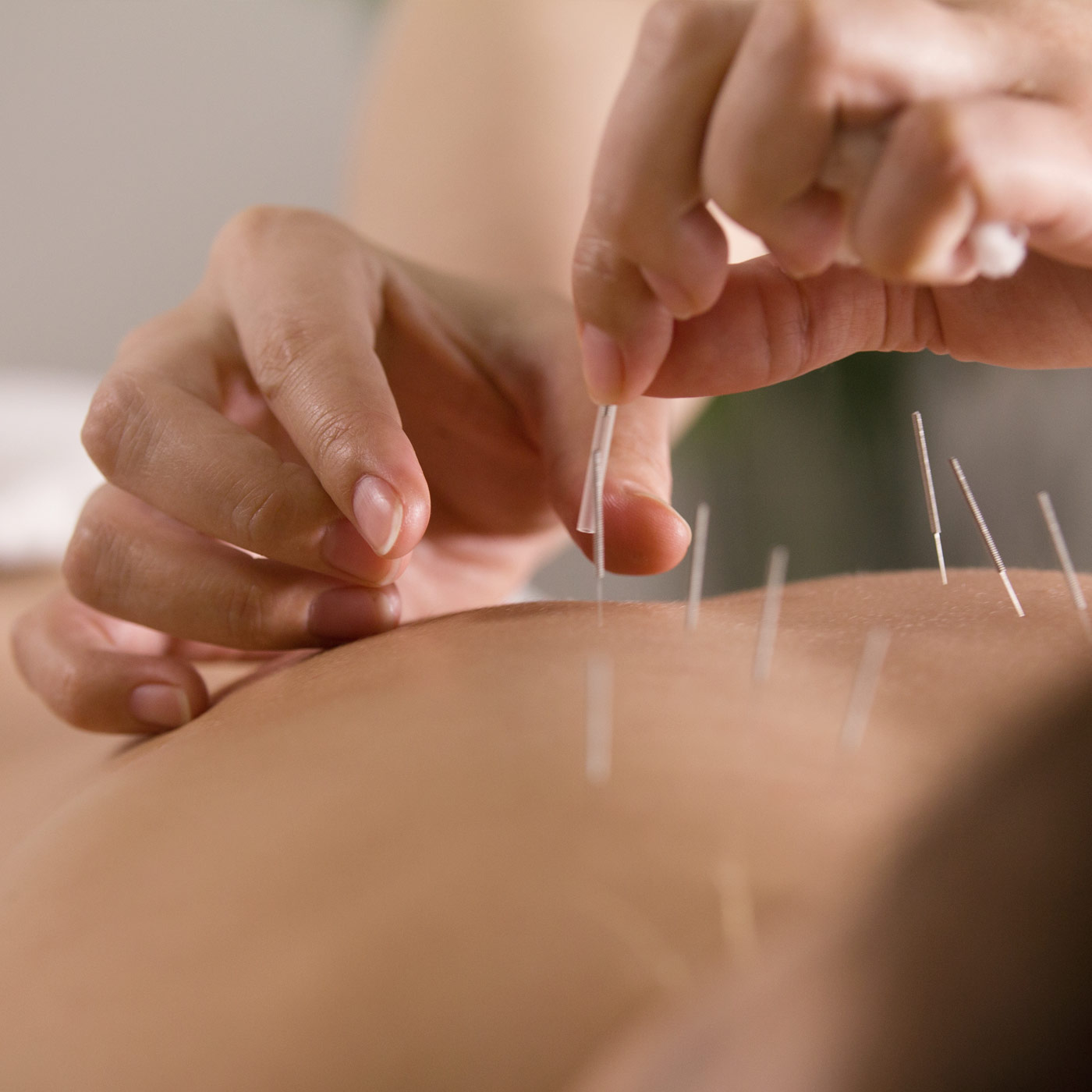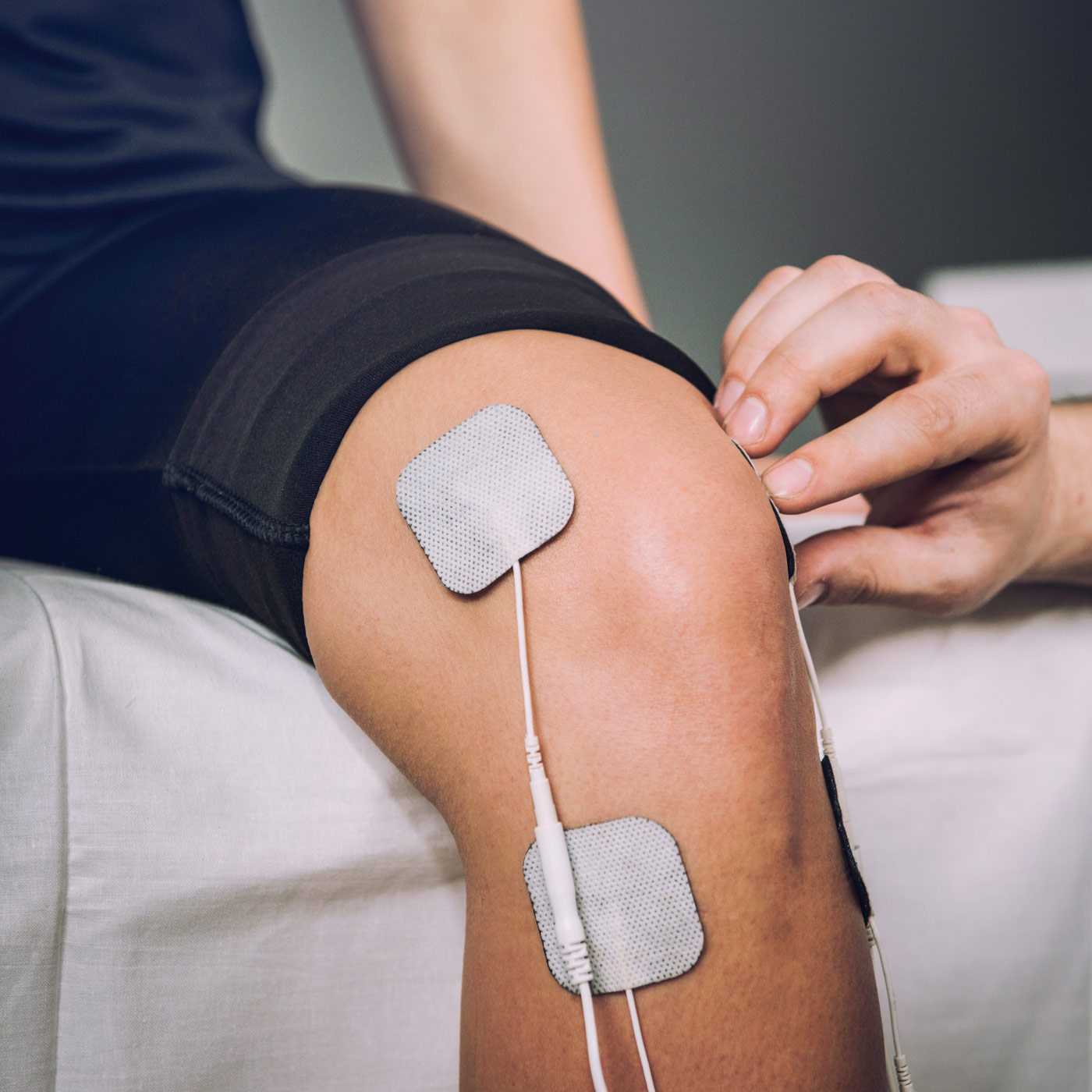 Modalities are the term we use to refer to electrophysical agents such as deep heat packs, ice packs, interferential current (IFC), transcutaneous electrical nerve stimulation (TENS), neuromuscular electrical stimulation (NMES), ultrasound (US), and low level laser therapy (LLLT).
Our Services
Exercise Programs
An individually designed exercise program is a fundamental component of physiotherapy. Your physiotherapist will develop an exercise program with YOUR unique needs in mind. We know how your body works. Let us help you get the results you want.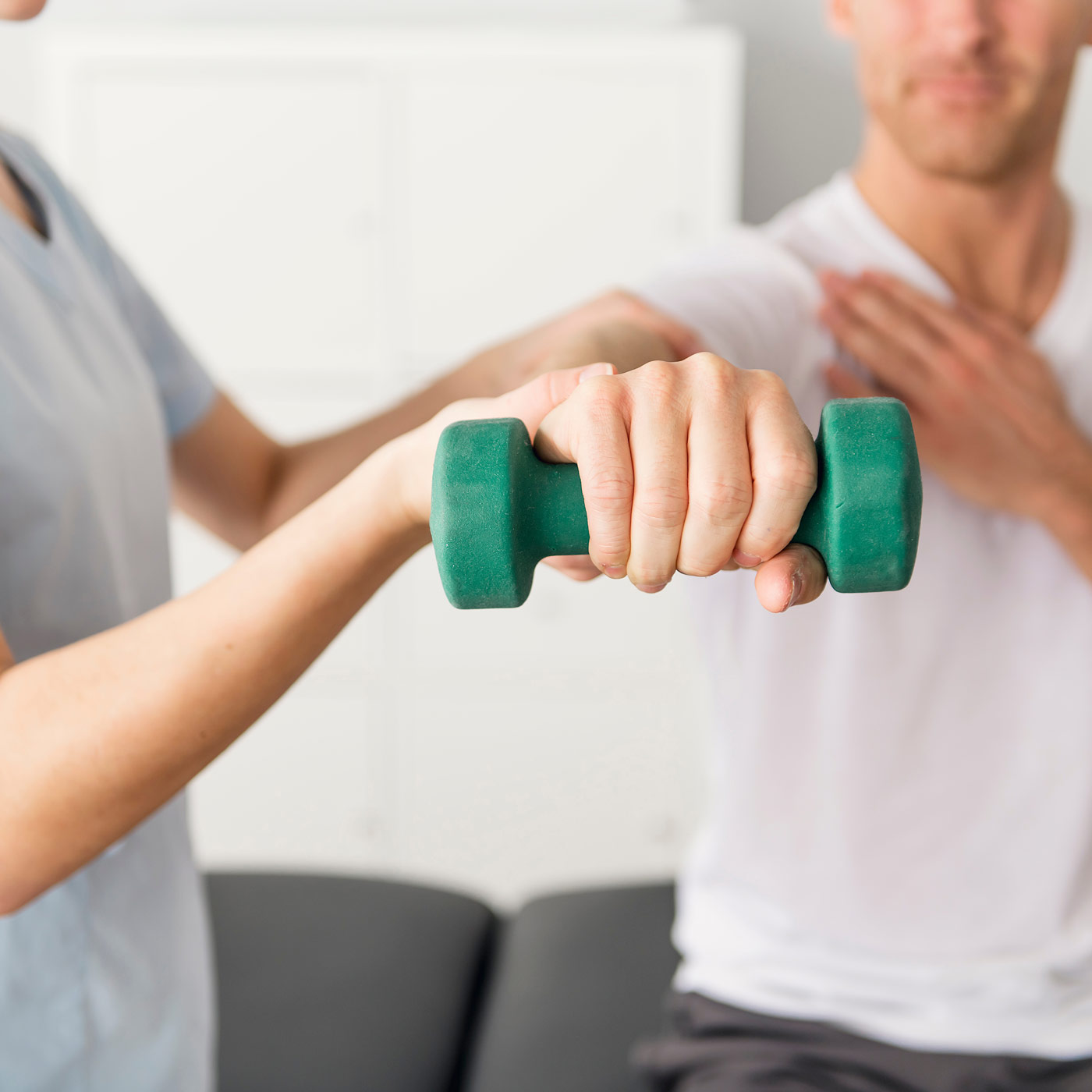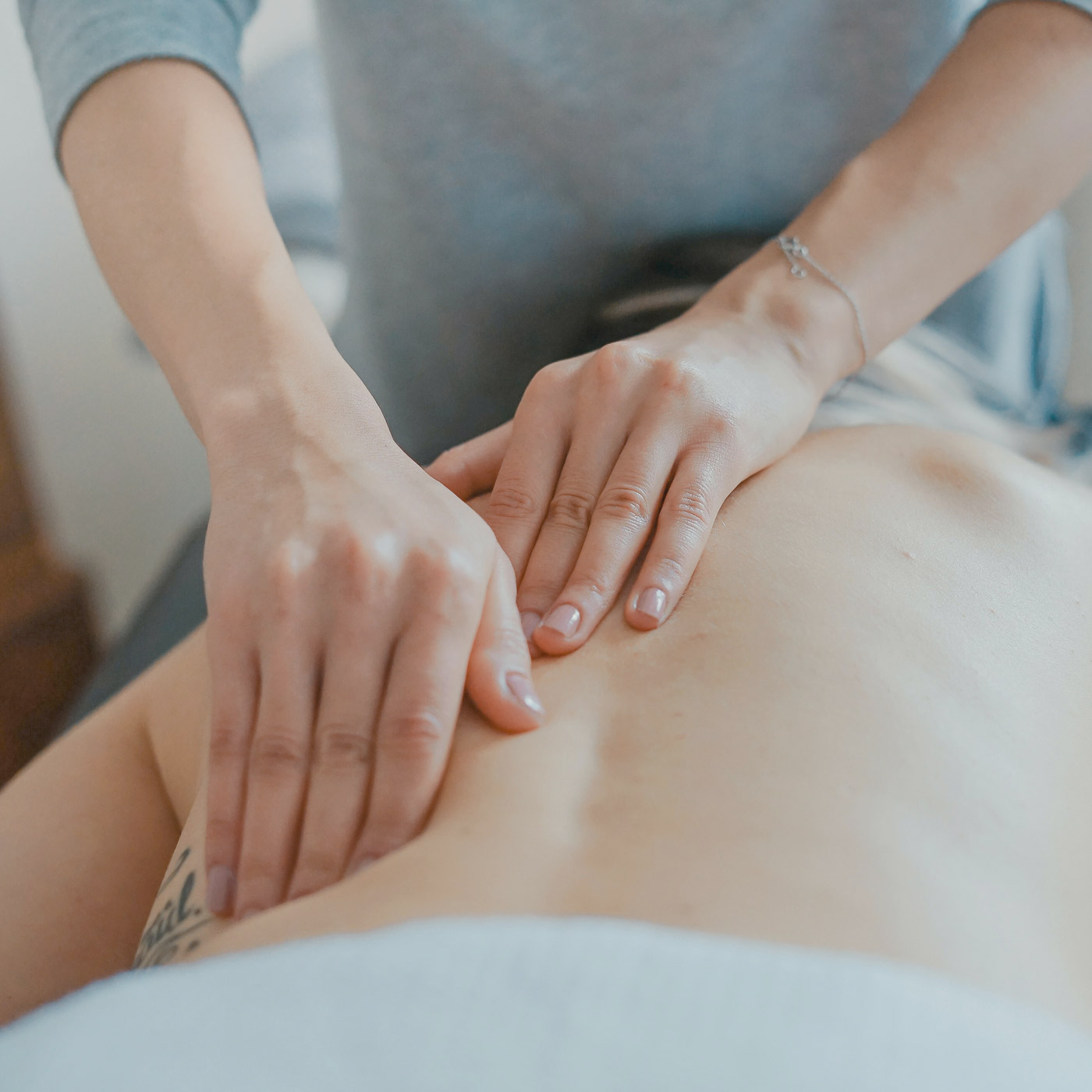 Our Services
Registered Massage Therapy
Massage therapists manipulate soft tissues of the body including muscles, connective tissue, tendons, ligaments, and joints for the purpose of developing, maintaining, rehabilitating or augmenting physical function, relieving pain, and promoting health.
I was thankful to have had such a positive experience going to physiotherapy with Maheshi. I appreciated her wealth of knowledge, expertise and professionalism as well as her friendly and personable demeanour. She provided acupuncture as well as exercises that helped alleviate my pain and I'm so grateful to her for helping me to feel better.

SW
The staff here are AMAZING. I sincerely appreciate their knowledge and expertise. I usually left after my appointment feeling much better. Thanks gang for all your hard work.

KS
Maheshi is AWESOME!!! I had both shoulders with rotator cuff issues. Maheshi was fun, encouraged me to do the work and the acupuncture was actually very relaxing. I laid very still and didn't even feel the needles. She is my physio person and she made me better.

GC
Stephanie Minz is an amazing massage therapist. Her knowledge of anatomy is beyond thorough, enabling her to identify potential sources of muscle problems. She then uses a variety of techniques to target them. She is truly great at her work. I recommend her without reservation.

BR
Maheshi has been a lifesaver for me and my husband! My husband has always suffered from lower back issues and Maheshi did an excellent job treating him with different techniques to get him back on his feet. She is pleasant, professional, and passionate about her work!

KO & JO
Karen is amazing ! I saw her for my initial consultation when I went in for a slipped L4 disc that is causing sharp pain in my back and pins and needles in my leg. She immediately recognized my pain and made me feel like was finally understood. I HIGHLY recommend her. Thank you Karen for making me feel understood and motivated to get better

KB
Maheshi is the best!! I live in Coquitlam but every time I visit the Okanagan I make sure to book in for physio and acupuncture with her. I would highly recommend her for physio and acupuncture because you will feel better instantly. Plus you will really enjoy your appointment with her because she's hilarious!!

FW
I spend a lot of time on the computer so I was having some issues with neck pain and headaches. I live in Vancouver so Maheshi conducted a Telehealth appointment where she provided some education regarding posture and things I could do at home and at the office to manage the pain. I felt much better after the appointment. Thanks Maheshi!

LW