Personalized Exercise Program
What are the different types of therapeutic exercises?
Aerobic conditioning and reconditioning
Muscle performance exercises: strength, power, endurance
Stretching techniques: muscle and joint (capsular or ligamentous)
Neuromuscular control, inhibition, facilitation techniques
Postural awareness training
Stabilization exercises: i.e. shoulder, spine
Balance exercises and agility training
Relaxation exercises
Breathing exercises
Task-specific functional training
Well you are free to try them; however, we cannot guarantee that they will be:
Patient specific
Tissue specific
Appropriate for the stage of healing
Dosage and parameters may be unsuitable
Done using the proper technique or safely executed
Physiotherapists are well positioned to prescribe exercises to clients with different conditions because we:
Are trained in a multi-system approach
Appreciate the underlying pathology
Have a client-centered focus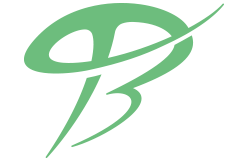 We know how your body works. Let us help you get the results you want and the care you deserve.