Have a light meal
No alcohol, barbiturate or tranquillizer for 4 hours before treatment
Do not smoke tobacco for one hour before a treatment
Continue any other medication as prescribed by your doctor
Be well rested, if possible
Your physiotherapist will perform the following, always using clean & safe technique:
Position you comfortably
Clean the skin using Stanhexidine (anti bacterial solution)
Insert the acupuncture needles
Instruct you to remain still and relax
Insert needle, moving it in/out of the target muscle tissue
Remove the needle
Repeat in other muscles being treated
Provide after care instructions
Reduce pain
Reduce muscle tension/tone (aka "knots")
Reduce symptoms of nerve compression (eg. numbness, tingling)
Improve muscle activation
Improve function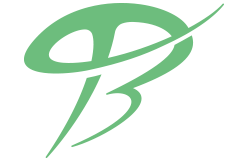 No Pain. No Gain.